Our Philosophy
Our mission at Candy Lane Acres LLC is to provide top-quality care. We will work with each horse and owner to bring out their abilities as a team. Each horse and owner are treated with respect, gratitude, and graciousness.
Contact the Barn at (412) 741-6822 or email [email protected]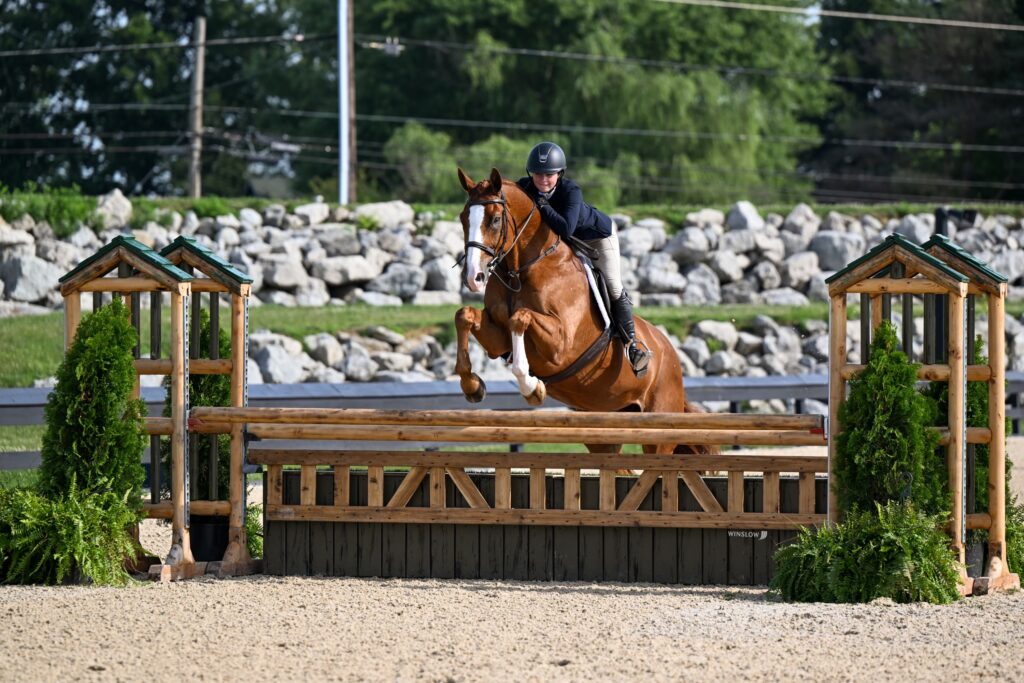 Please download this form and bring them with you.
---