Zone 11 Region 1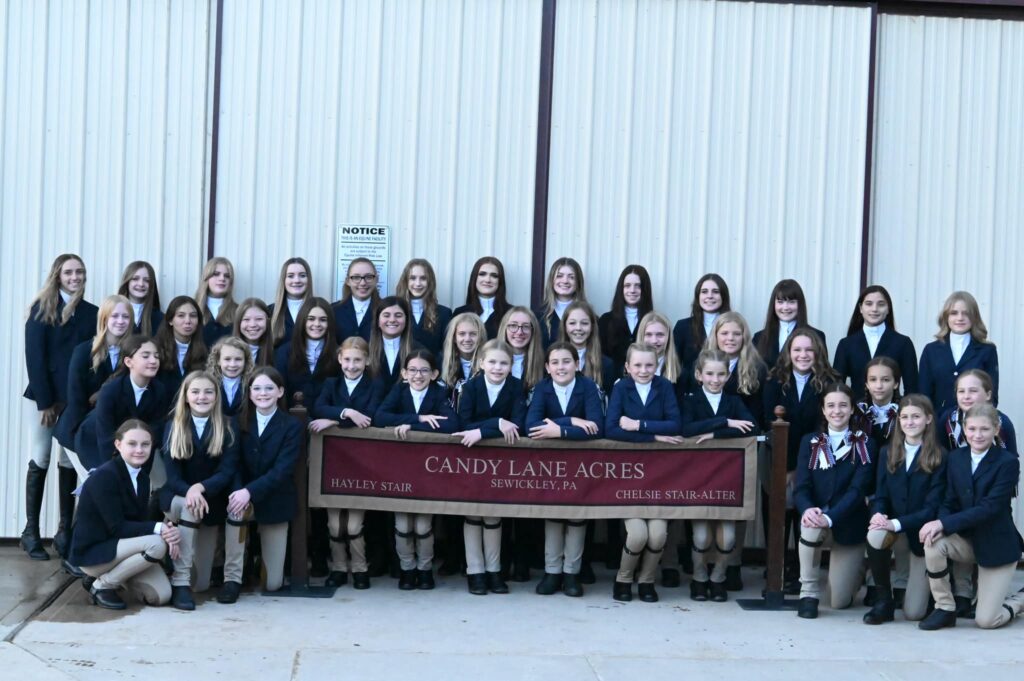 The Interscholastic Equestrian Association (IEA) was founded in 2002 to support the athletic efforts of middle and high school equestrians throughout the United States. The IEA provides membership and event structure for students to participate in Hunt Seat and Western competitions. The IEA attempts to help eliminate some expenses associated with horse showings, which allows more students to compete. Students ride horses that are provided by the host barn and chosen by drawing lots which levels the playing field.
Riders from 4th through 12th grade are eligible to participate at IEA horse shows from September through April, with classes offered from riders able to walk, trot, and canter in a group up to riders who jump 2'6". Riders compete both individually and as a team in hopes of earning enough points to qualify for the Regional finals. Winning teams and riders at Regionals, then move on to the Zone finals. Winning teams at Zones get to move on to the National Finals.
Rider requirements and expectations:
All team members are required to participate in one team practice per week. Team practices run in a format similar to what you will see at a show and are, therefore, not meant to take the place of your regularly scheduled lesson. Each member can show at five regular season shows with the goal of earning 18 points to qualify for regionals.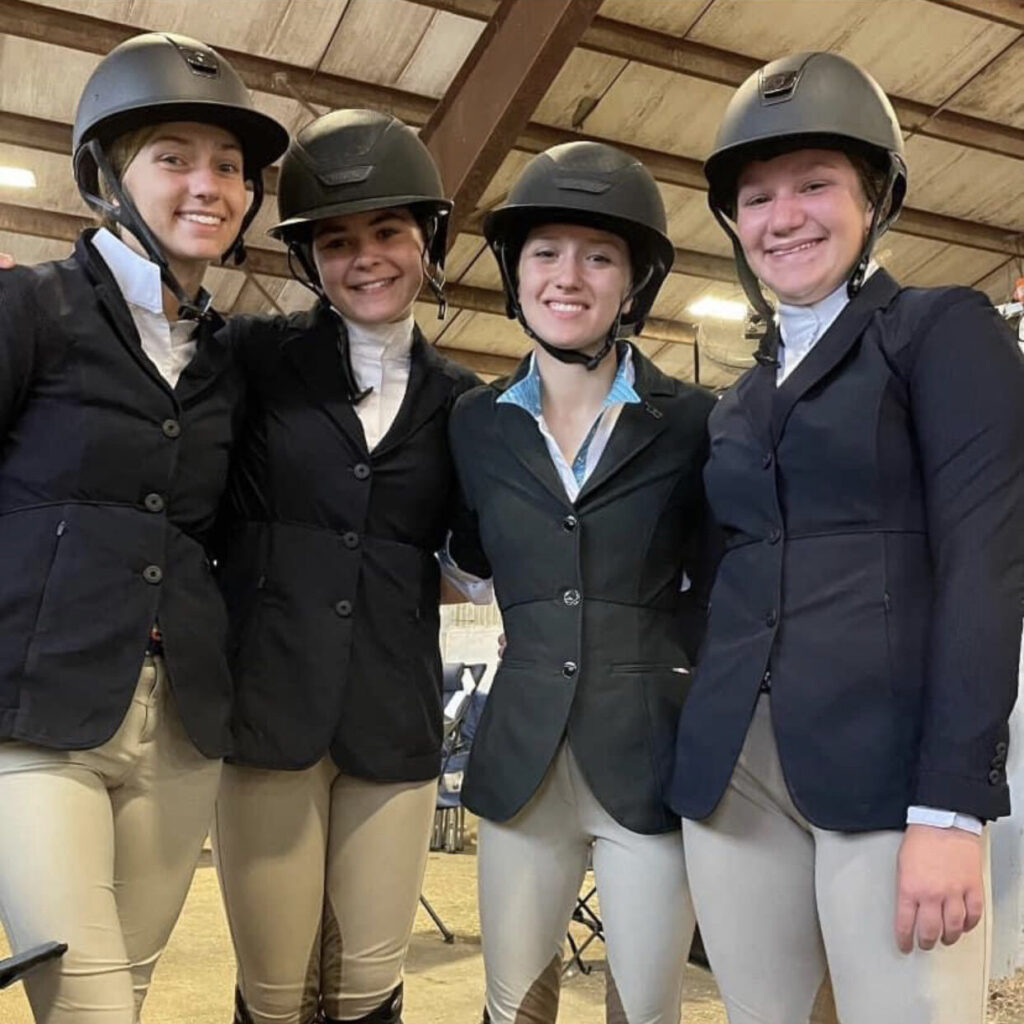 Highlights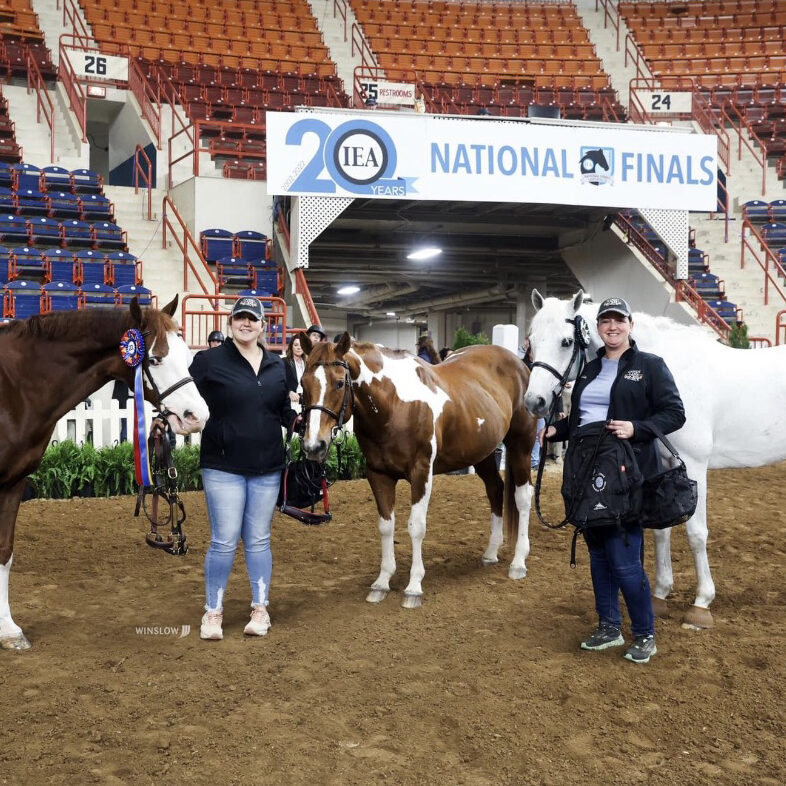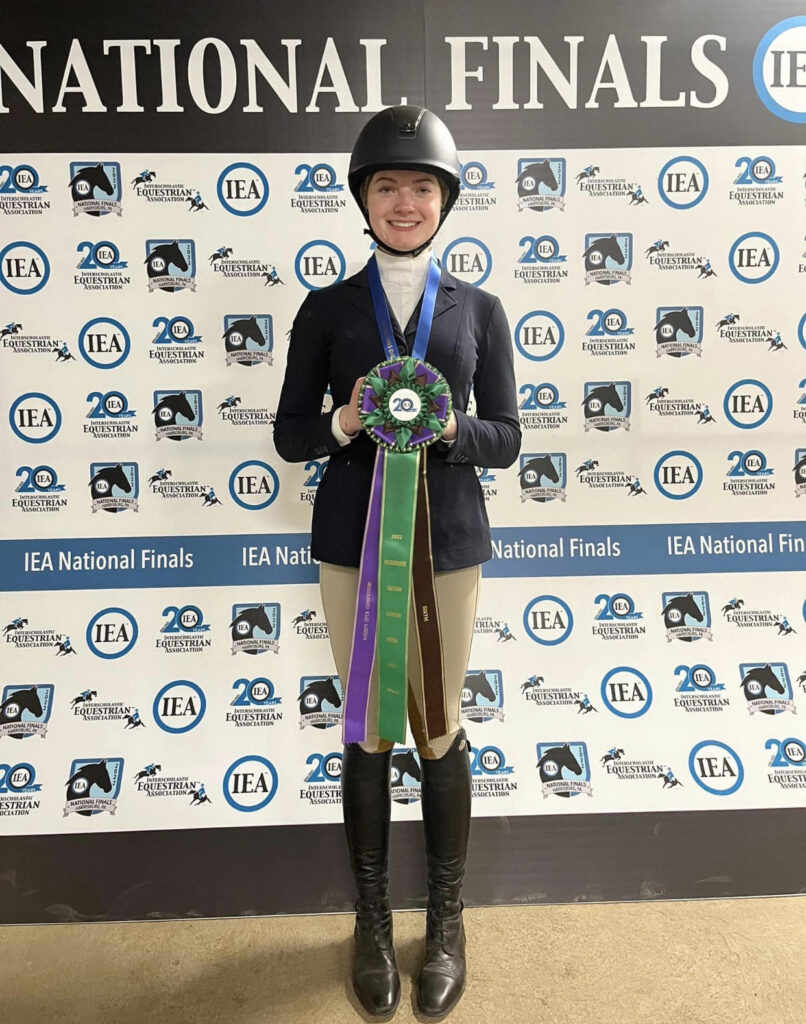 ---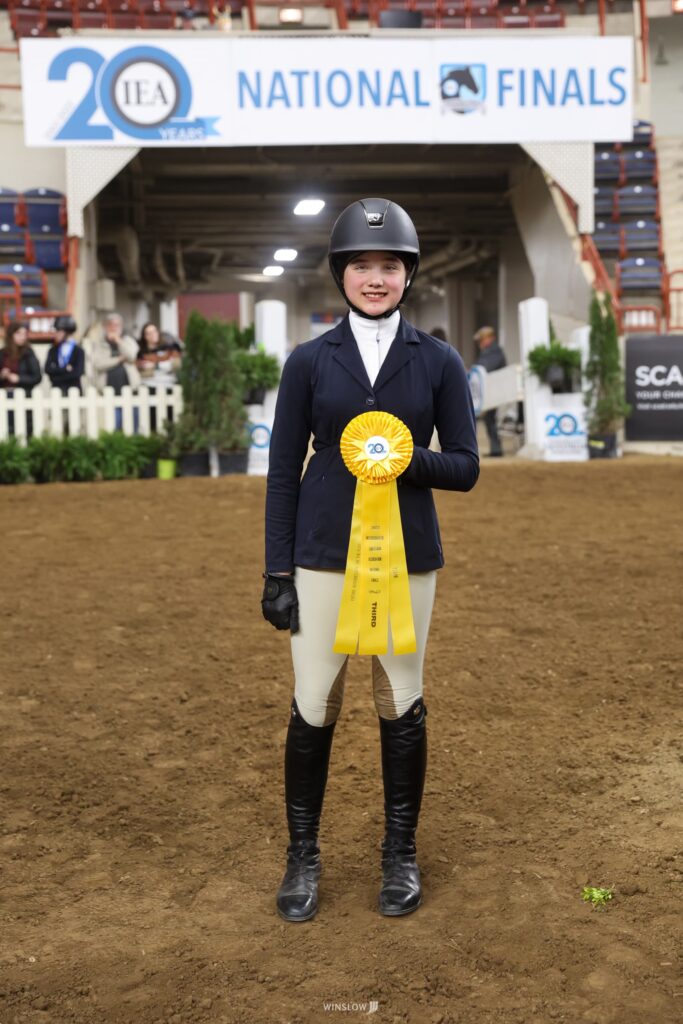 2022 Season

The middle school and high school teams qualified for zone finals.
Justin Kendrick was the Varsity Intermediate Over Fences Champion at nationals.
Clare Rockacy was the Zone 11 open championship winner and placed 6th at Nationals in the open championship.
Middle school team was champion at Zone finals and qualified for Nationals, and placed 7th.
Charlotte Larson, Emma McFarland, and Justin Kendrick qualified for the National finals.
2023 Season
High school and middle school teams qualified for Regional Finals as well as 25 flat individuals and 13 over fences.
High school team and 17 individuals qualified for Zone Finals.
4 individuals and the high school team qualified for Nationals!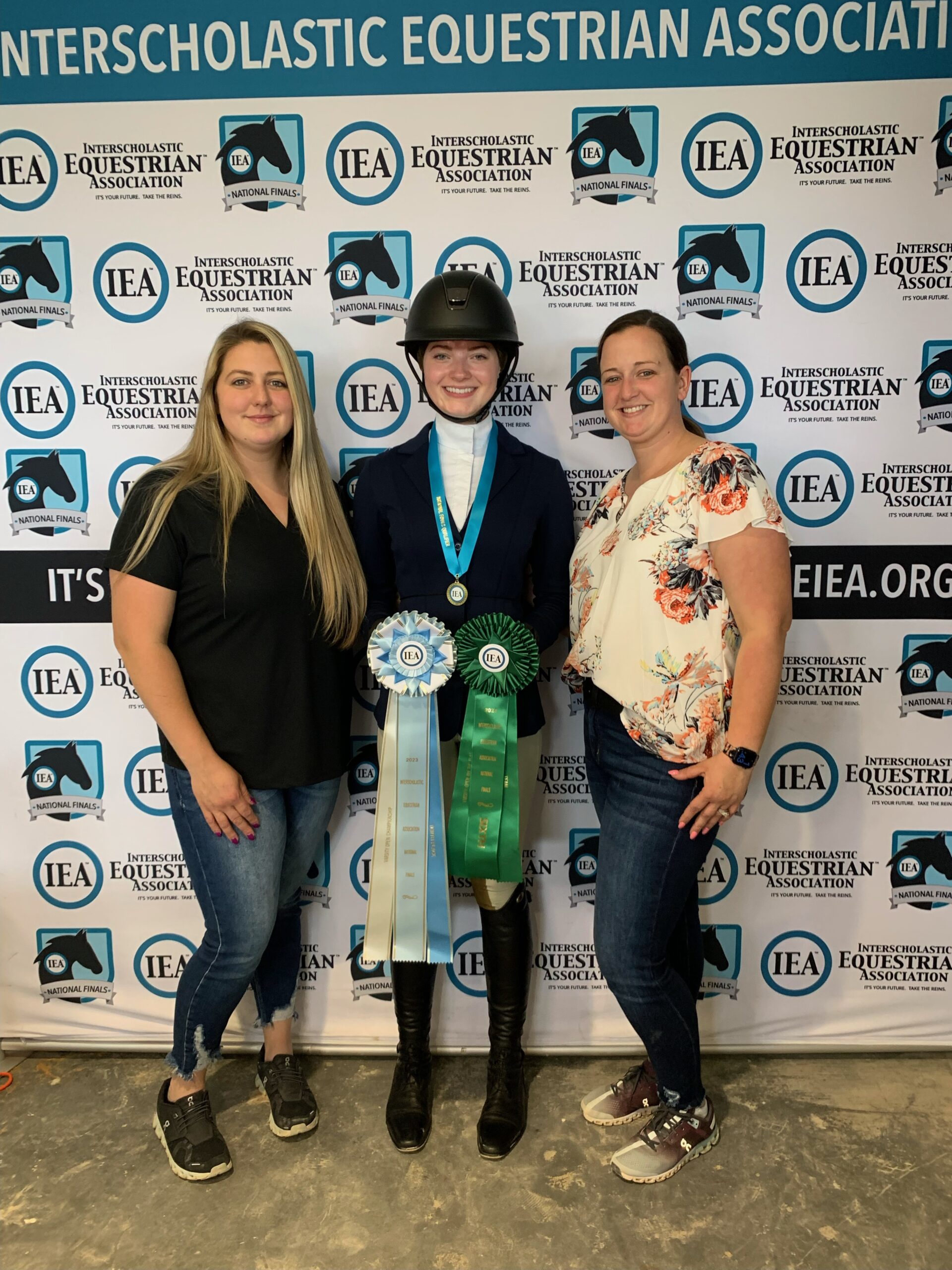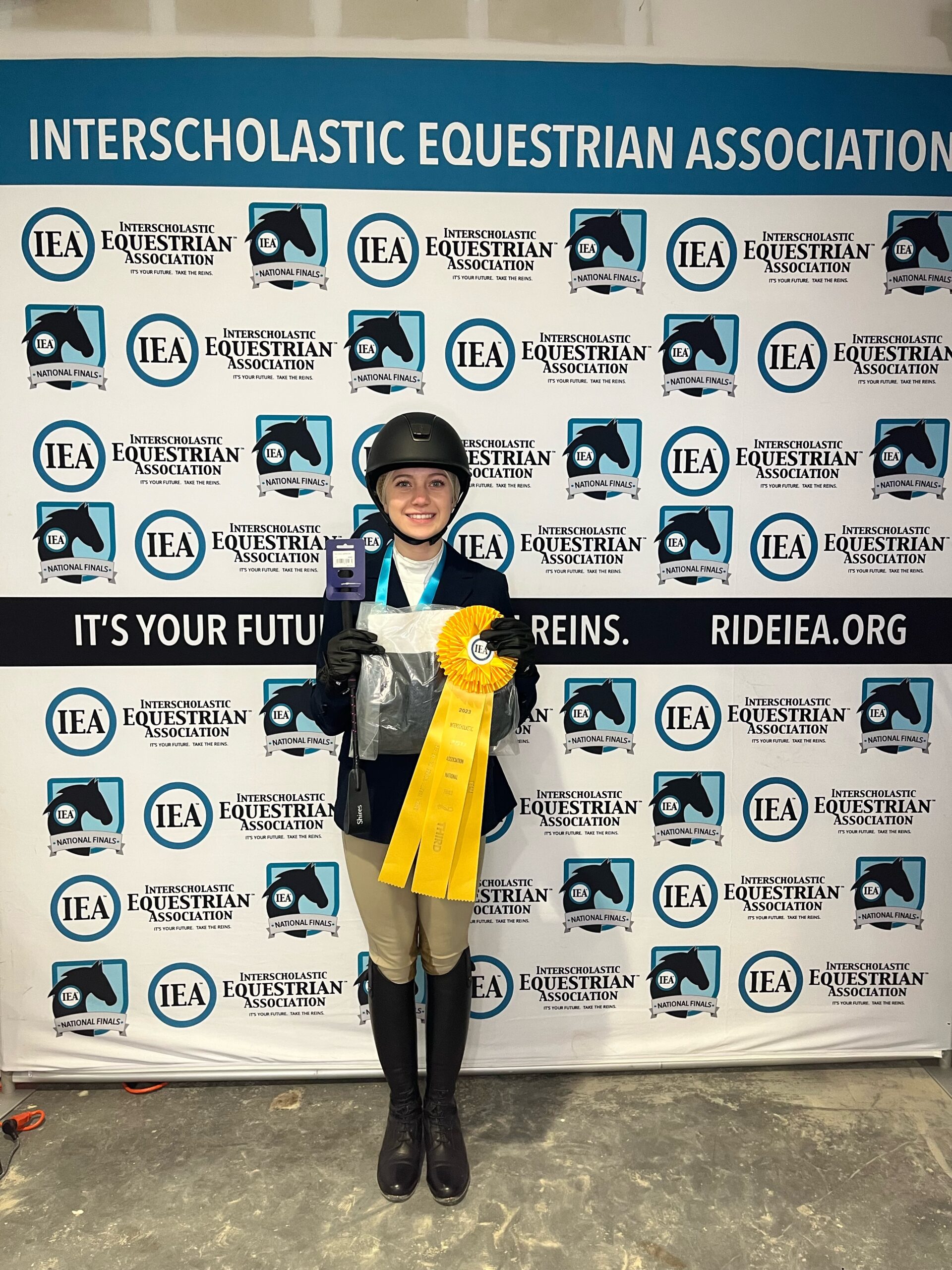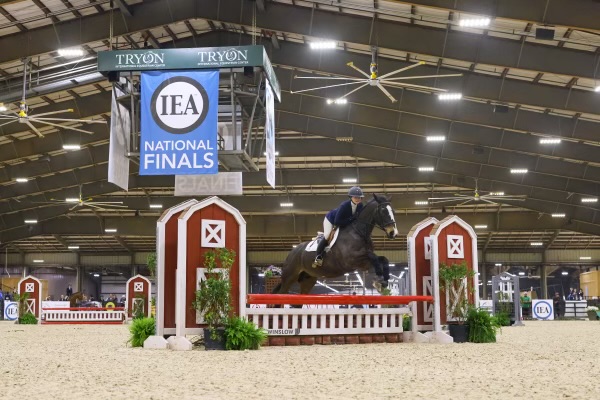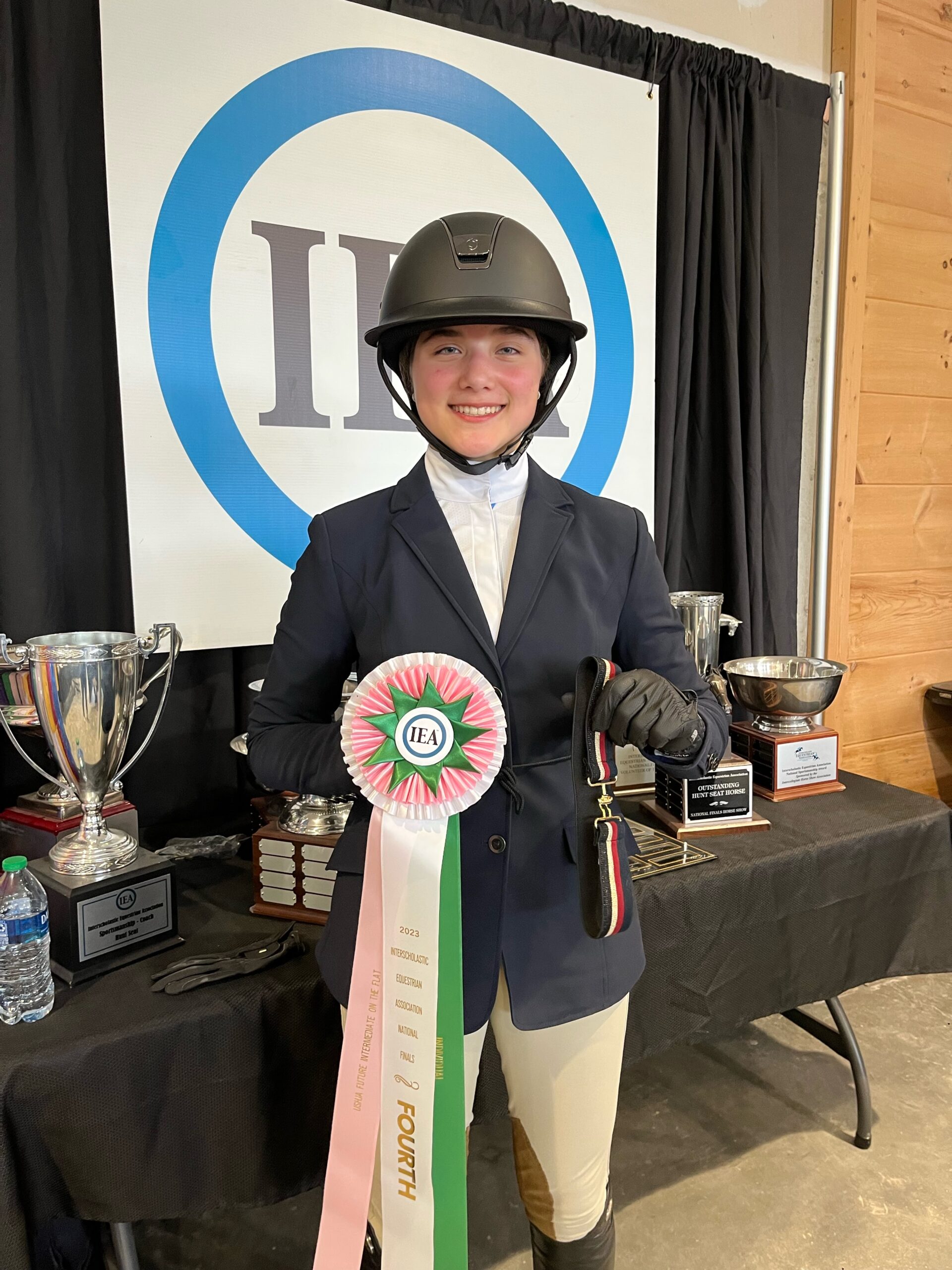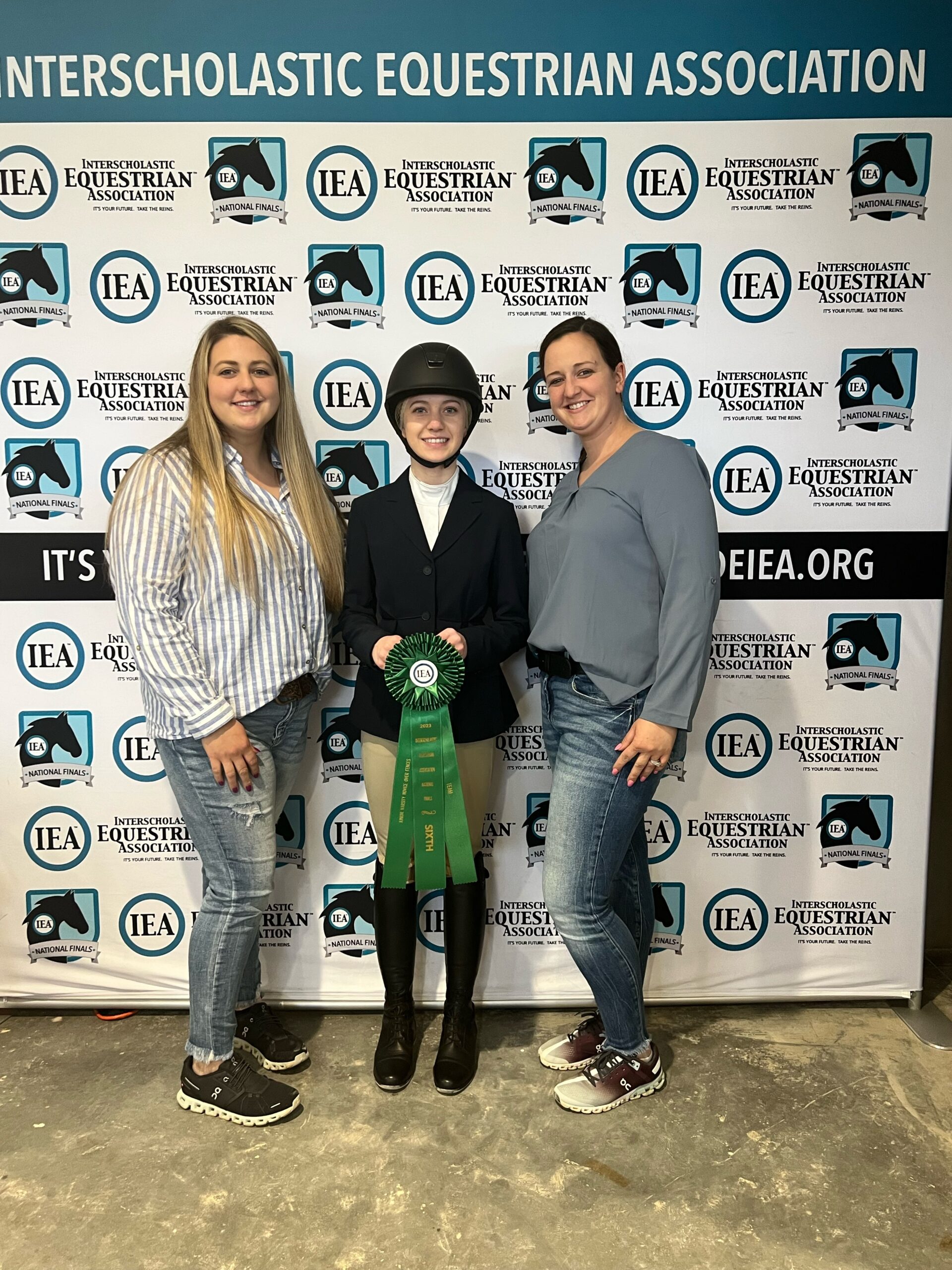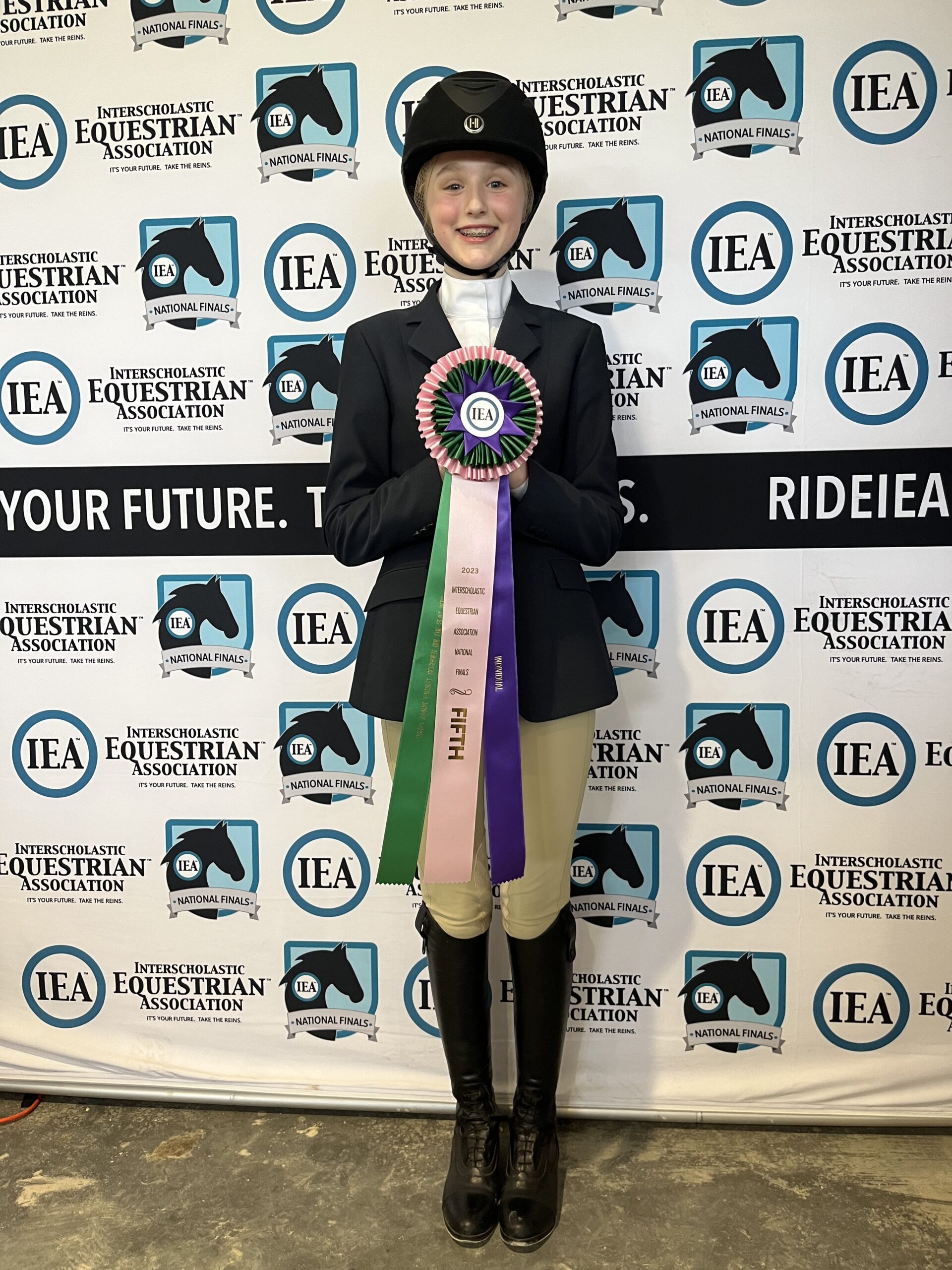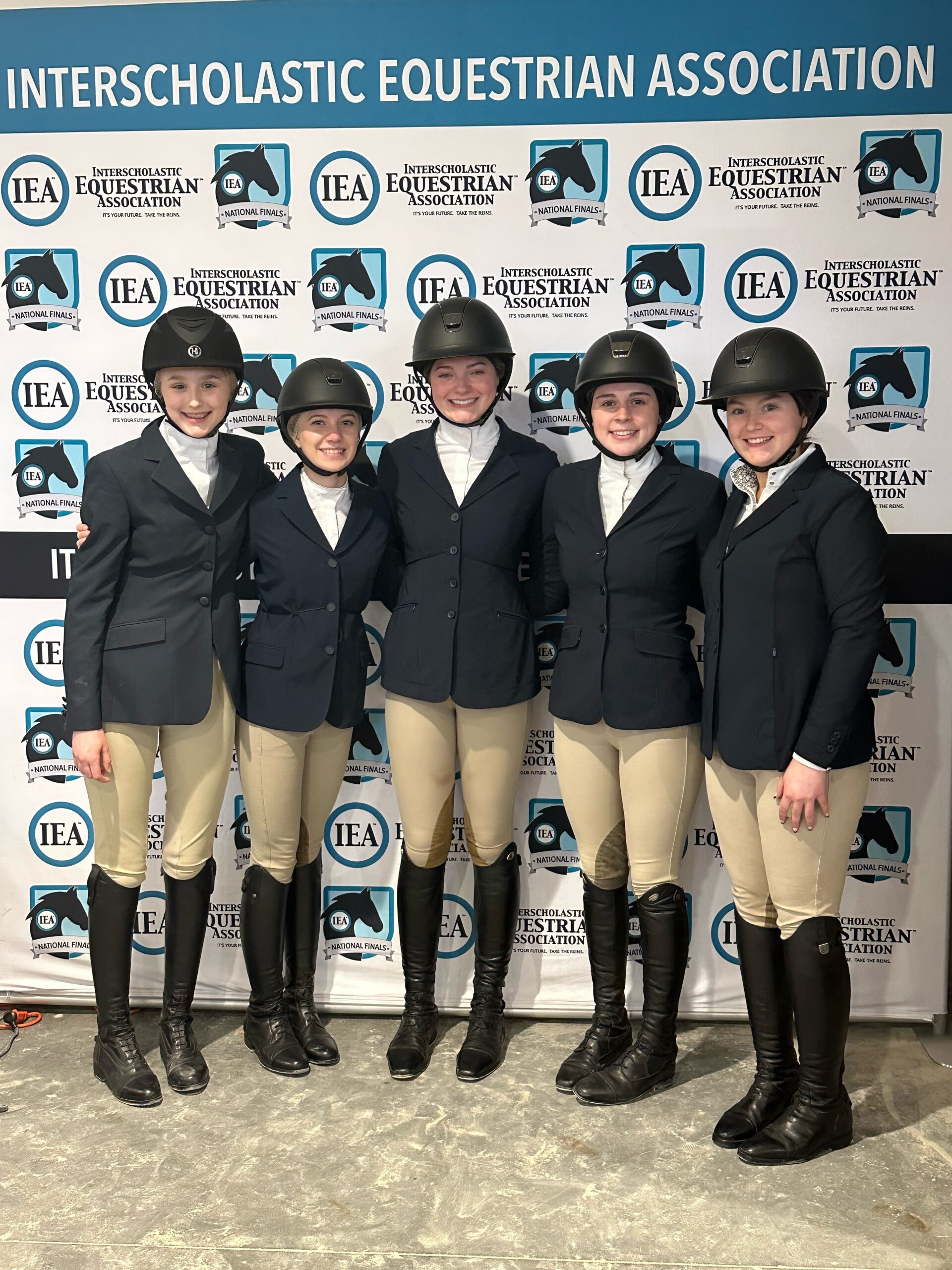 Questions about the IEA Team:
Barn: (412) 741-6822
[email protected]